Make Local Media Access Easy
Want to quickly find, access and stream your own media located on your home network's devices? With Twonky, access to all of your locally networked device media files – photos, videos, music and more – is as easy as finding a video on YouTube, a movie on Netflix, or a song on iTunes.
Twonky has been helping people enjoy their media longer than any other DLNA media server. Since 2008, more than…
copies of  Twonky have been distributed to happy end-users globally.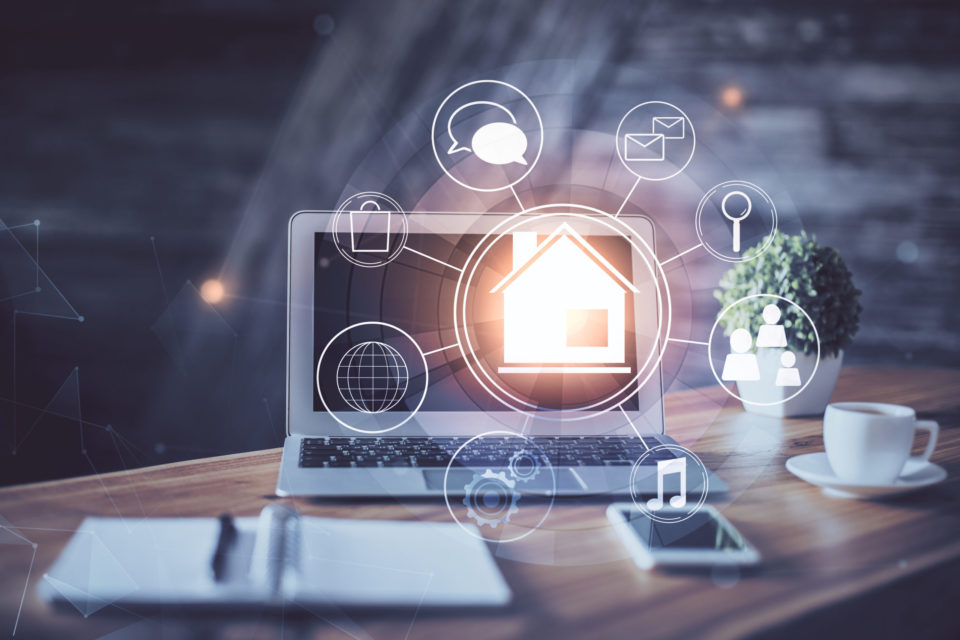 Why Twonky?
With Twonky, your media is indexed and available anytime, anywhere on your home network. Twonky Server can aggregate all your files into a master library, giving you unparalleled access to your own media.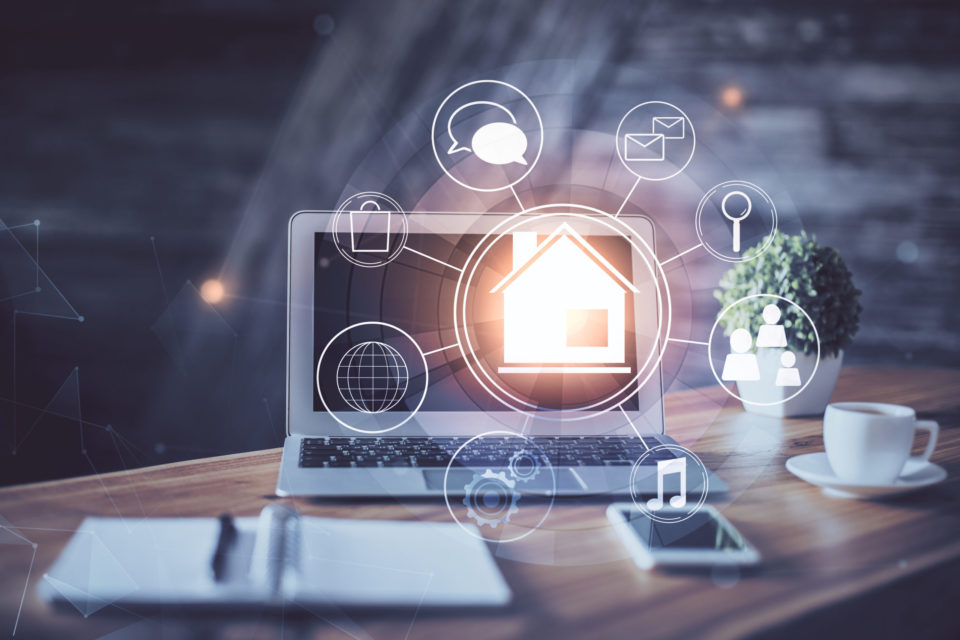 It Takes Less Than 5 Minutes to Access ALL Your Local Content
DOWNLOAD
Simply pick your payment option and download Twonky to your computer. Choose Mac, Windows, or Linux versions.
REGISTER
Register your version of Twonky and set up your username and password.
INSTALL
Install for auto-discovery of all of your local media files on every device on your home network.
ENJOY
Enjoy streaming your own content to any home network connected device, screen or speaker in your home.
Music. Video. Photos. And More.
Twonky makes it easy for you to control and playback your own media files located anywhere on your home network and to stream them to your other connected devices.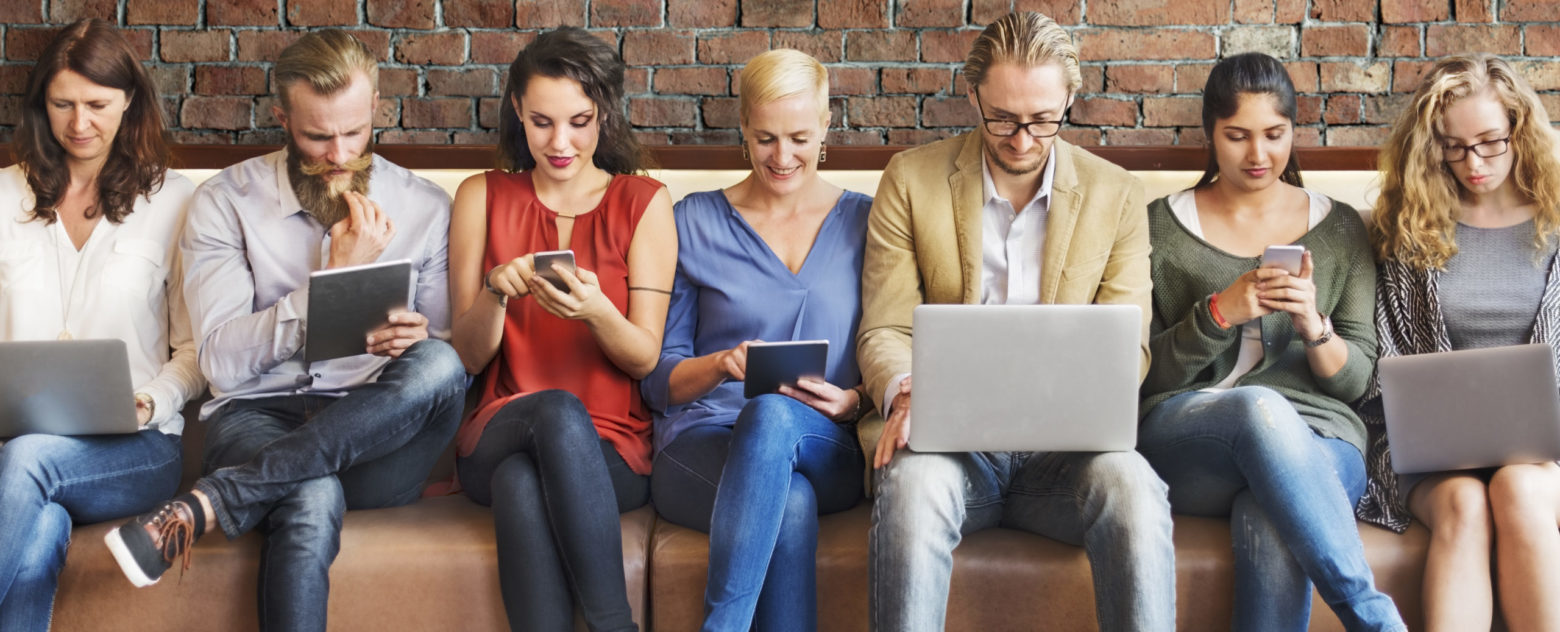 Turn Your Device Into a Powerful Media Server
Twonky is ideal for accessing and streaming locally stored media and can be installed on a variety of devices including:
PCs/MACs

Network Attached Storage

 Devices (NAS) (Linux Version)

Routers (Linux Version)
Set-top Boxes (STB) (Linux version)
Get Twonky. Buy Now.
3 easy payment options
Monthly
Want to try Twonky or prefer to pay-as-you go? Join our monthly subscription for only $2.50 a month
Lifetime
Love Twonky? Pay once and have access to all of the features Twonky offers – forever – for only $74.00
Discover your local media libraries of digital videos, photos and music in your home, control them from your devices, and enjoy them on connected screens and speakers.
DLNA/UPnP Media Server
32% faster time-to-ready
45% less memory usage
OPTIMIZED
Automatically index and extract metadata from user's free and premium media into a rich and efficient content database
Includes rich browsing, bookmarking and management capabilities for quick navigation
Aggregates media servers for a unified view
Metadata based system is highly optimized for runtime performance and memory utilization
COMPREHENSIVE
Supports multiple platforms:

Linux, Android, iOS, QNX, Windows, MacOS

Fully supports DLNA
Transcoding support via a plug-in architecture
FLEXIBLE
Turn-key solution requiring minimal integration effort
DRM support via DTCP-IP and PlayReady (supports streaming, move, and copy)
Self-contained secure solution
SERVER OPTIONS
Standalone server (end user installable, e.g. for PCs/Macs)
Embedded server (e.g. for NAS, routers/gateways and STBs)
Want to learn more about Twonky? Need to get support? 
Lynx Technology provides transformational technology including innovative IoT smart home and media server streaming, storage, and management for consumer electronics companies and service providers. As an SBA 8(a) and California Small Business certified San Diego-based company, Lynx also offers professional services for mobile app, API, and software development for government agencies and their prime contractors.
Copyright 2022 | Lynx Technology LLC